WOMEN WRITING LAB 2021: "STRENGTHENING YOUR SCREENWRITING TECHNIQUES"
20. – 29. September 2021 *online course*
Apply until bis 25 / 8 / 2021
Max. number of participants: 12
Fee: 750 €
"STRENGTHENING YOUR SCREENWRITING TECHNIQUES" is a craft-based workshop designed to build on your foundational screenwriting skills.  In a week-long workshop setting, you will learn practical tools for creating compelling stories that are well-founded in the essential elements of drama.  We will address the development of strong original characters, and how all story rises from character.  We will explore the use of themes to ground every story in universal meaning. Through guided exercises, you'll develop your own instincts for story, character, and powerful, visual scenes.  During daily writing hours, you will expand and develop your own story ideas, and refine your ideas in individual mentoring sessions with the workshop leader, Robin Swicord. 
The goal of the workshop is for each participating writer to develop a full story as a detailed treatment for a feature film or a multi-part episodic TV story, which will become the immediate blueprint for your screenplay. This is the workshop that will launch you into your first draft, or your next draft.
Application Form (Download)
Declaration of Consent (Download)
Workshop leader
Robin Swincord
CV (Download)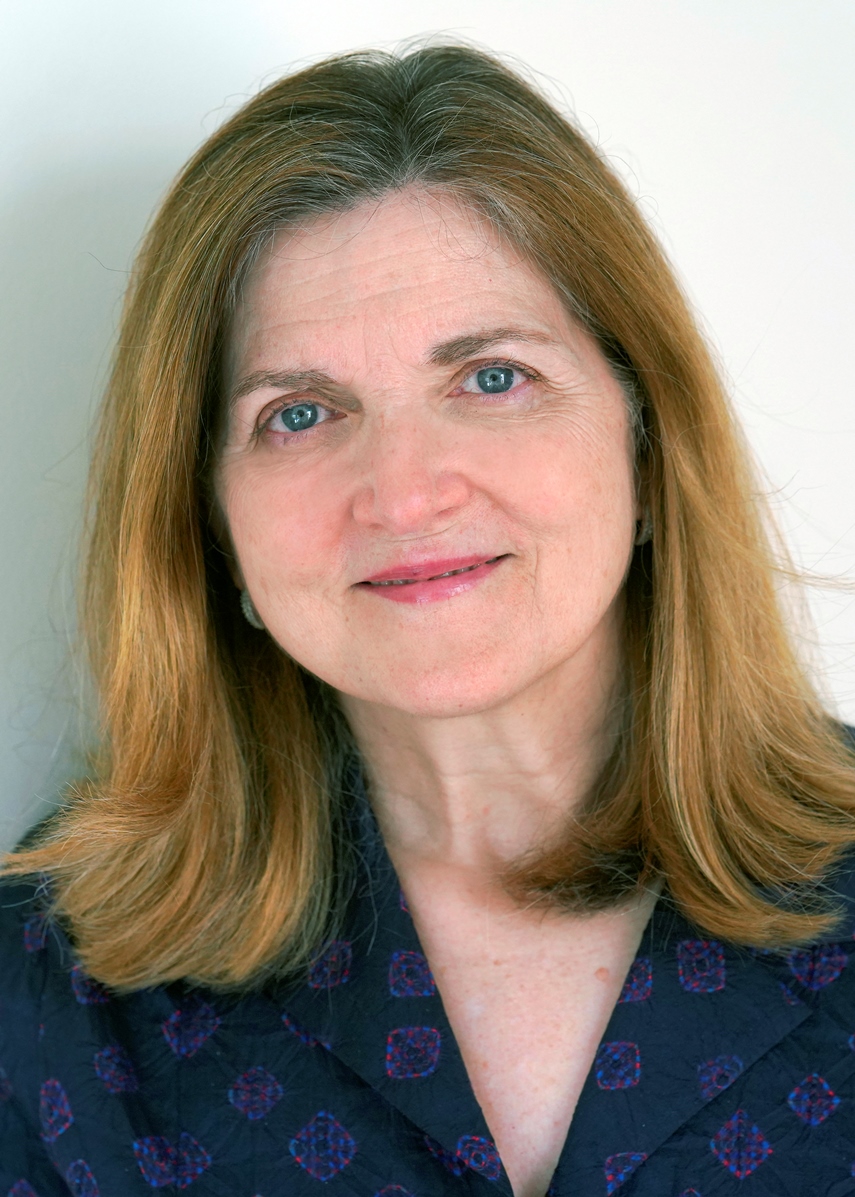 Screenwriter and film director